The NIAP's lead and direct partnering organisation in Nepal is the Bikalpa Arts Centre. The BAC is the facilitating organisation of different key aspects of the NIAP in Nepal due to shared vision and values, especially in visual and film and related media regarding equality & empowerment, social justice arts topics, global citizenship through cultivation of understanding about and participation in the arts, especially for youth.  In the UK the BAC will be developing a profile due to the programme of initiatives and activities that BAC & the NIAP are jointly developing from the late summer/early autumn period in what will be a direct long-term partnership.
---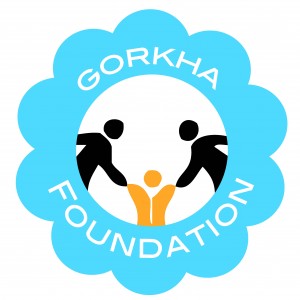 We are very pleased to have developed a partnership relationship with the Gorkha Foundation. The UK Nepal Friendship Society, through the Nepal International arts Programme, is delighted to have developed ….. read more.
---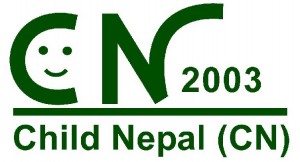 The NIAP is also delighted to partner with the Child Nepal organisation. Child Nepal (which is a leading organisation in Nepal for Childrens human rights and welfare) has a long-term arts project, which is to create the world's longest painting; this is being created by thousands of children across Nepal and is designed to promote awareness of Children's human rights and the voice of children in the nation's daily life. We are very excited to support this project and will be seeking to promote it in the UK, with potential supportive collaboration.  The NIAP through the UK Nepal Friendship Society has also been and continues to, fundraise for Child Nepal's important work, especially its involvement in substantial support for orphans and children affected by the April-May 2015 Nepal earthquakes.