We are delighted that the Bournemouth University Nepalese Society [BU-NS] is a part of the group supporting and participating in the NIAP in the UK.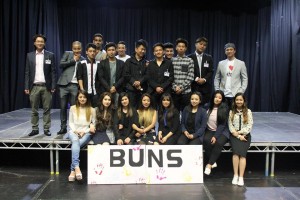 In 2014 the BU-NS was host to the prestigious UK national inter-uni national dance competition, that witnessed over 13 UK university Nepali students societies competing across a range of categories, that included dance routines from traditional, [Nepali] regional dances, through to innovative performances of dances set to latest contemporary Western popular music.  The NIAP's facilitating organisation, the UK Nepal Friendship Society [UKNFS], was very pleased to play its part in the final creation of the BU-NS almost three years ago.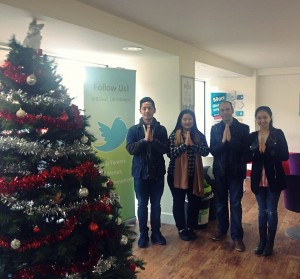 The society is helping on a continuing basis with input to the NIAP website's online articles and links resources, and in addition to NIAP projects in the local Bournemouth, Dorset and Poole area.